Download Chäos;Child Ger Sub, Streaming Chäos;Child Ger Sub, Anime Chäos;Child Ger Sub Update Kaminarisubs Streaming
Titel : Chäos;Child Ger Sub

---

Typ : Serie

---

Genre: Alle, Action, Drama, Fantasy, Harem, Horror, Magic, Mystery, Psychological, Romance, SciFi, Superpower,
Staffel 2
Nachdem ein Erdbeben der Stärke 7,8 Tokios Stadtviertel Shibuya am 6. November 2009 vollkommen verwüstet und plötzlich entfachende schwarze Flammen, eine Massenpanik verursachen, ist noch ungewiss in welche Richtung sich das Schicksal der Stadt und der dort lebenden Menschen entwickeln wird. 3.851 Menschen sterben bei dem Unglück und mehr als 30.000 werden verletzt.
Das eigentliche Spiel beginnt im Oktober 2015 – Shibuya wurde wieder aufgebaut und eine Reihe seltsamer Todesfälle hält die Einwohner in Atem. Plötzlich beginnen Menschen sich an den Vorfall, der vor nun mehr 6 Jahren in Shibuya stattfand und welchen man nun "Return of the New Madness" nennt, zu wagen. Aber liegen die Todesfälle wirklich in dem merkwürdigen Erdbeben begründet?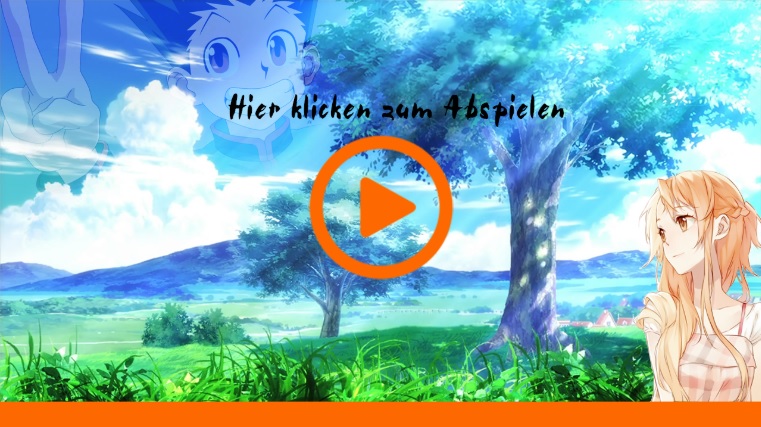 Chäos;Child Ger Sub
1080p:
Google Drive
| 
Google Share
| 
Racaty
 | 
Zippyshare
720p:
Google Drive
| 
Google Share
| 
Racaty
 | 
Zippyshare
480p:
Google Drive
| 
Google Share
| 
Racaty
 | 
Zippyshare
360p:
Google Drive
| 
Google Share
| 
Racaty
 | 
Zippyshare