Download C:THE MONEY OF SOUL AND POSSIBILITY CONTROL GER SUB, Streaming C:THE MONEY OF SOUL AND POSSIBILITY CONTROL GER SUB, Anime C:THE MONEY OF SOUL AND POSSIBILITY CONTROL GER SUB Update Kaminarisubs Streaming
C:THE MONEY OF SOUL AND POSSIBILITY CONTROL
Titel : C:The Money of Soul and Possibility Control

---

Typ : Serie

---

Genre: Alle, Action, Drama, Magic, Mystery, Psychological, Romance, Superpower,
Kurz vor ihrem finanziellen Bankrott wird die japanische Regierung durch Zuzahlungen des Staatsfonds gerettet. Für die Bürger der Stadt ändert sich aber nichts am Lebensstandart. Gewalt, Kriminalität und eine hohe Arbeitslosenrate dominieren in dieser trostlosen Stadt den Alltag. Kimimaro wurde, nachdem sein Vater verschwand und seine Mutter verstarb, von seiner Großmutter großgezogen. Er versucht dem gegenwärtigen Missmut der Stadt zu entfliehen und strebt nach einem normalen Leben. Eines Tages trifft er auf einen Mann, der ihm viel Geld anbietet. Einziger Haken an der Sache ist, dass Kimimaro das Geld auf jeden Fall zurückzahlen muss. Von da an verändert sich sein ganzes Leben, denn er wird in eine Gegend, genannt "The Financial District", hineingezogen.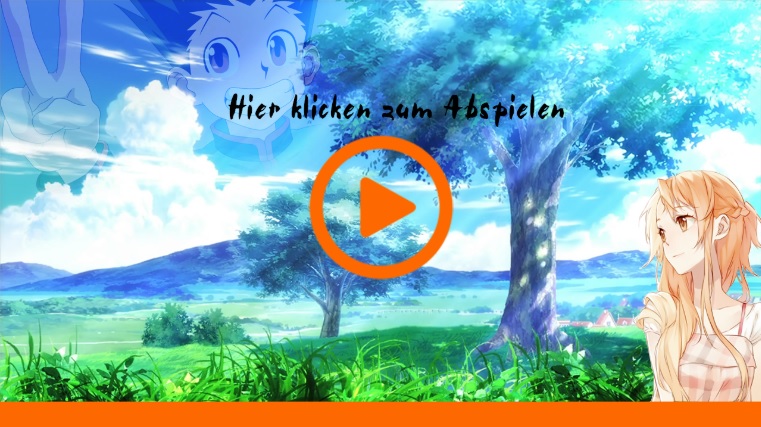 C:THE MONEY OF SOUL AND POSSIBILITY CONTROL GER SUB
1080p:
Google Drive
| 
Google Share
| 
Racaty
 | 
Zippyshare
720p:
Google Drive
| 
Google Share
| 
Racaty
 | 
Zippyshare
480p:
Google Drive
| 
Google Share
| 
Racaty
 | 
Zippyshare
360p:
Google Drive
| 
Google Share
| 
Racaty
 | 
Zippyshare