Download DANGANRONPA 3: THE END OF HOPE'S PEAK ACADEMY GER SUB, Streaming DANGANRONPA 3: THE END OF HOPE'S PEAK ACADEMY GER SUB, Anime DANGANRONPA 3: THE END OF HOPE'S PEAK ACADEMY GER SUB Update Kaminarisubs Streaming
DANGANRONPA 3: THE END OF HOPE'S PEAK ACADEMY
Titel : Danganronpa 3: The End of Hope's Peak Academy

---

Typ : Serie

---

Genre: Alle, Action, Mystery, Horror, Psychological,
Die Welt stand kurz davor, von der Ultimate Despair zerstört zu werden, welche den größten, schrecklichsten und tragischsten Event in der menschlichen Geschichte verursacht hatte. Um die Welt aus diesem Chaos zu retten, wurde die Future Foundation gegründet. Obwohl die Organisation seine Tätigkeiten fortsetzt, die Welt wieder herzustellen, steht Makoto Naegi unter dem Verdacht des Verrates, da er angeblich die verbleibenden Mitglieder der Ultimate Despair beschützen soll.
Die Mitglieder der Future Foundation versammelten sich an einem Treffpunkt, um über Makotos Bestrafung zu entscheiden, jedoch wurden sie alle von Monokuma im Inneren dieses Gebäudes gefangen genommen. Dieser besteht darauf, dass sie das "Final Killing" beginnen. Die Gefangenen haben seltsame Armbänder an ihren Handgelenken und erhalten Beruhigungsmittel zu einem bestimmten Zeitpunkt. Um alles noch schlimmer zu machen, gibt es in ihren Reihen einen Verräter, welcher die Mitglieder der Future Foundation umbringen möchte.
In diesem Spiel, in dem keine Klassenarbeiten existieren, gibt es nur einen Weg den Verräter loszuwerden: Entlarve und töte ihn. Naegi ist dazu gezwungen, sich dem ultimativen Todesspiel zu stellen, in dem es nur zwei Möglichkeiten gibt – Töte oder werde getötet. Die Geschichte der Verzweiflung, in der Hoffnung die Hoffnung tötet, beginnt.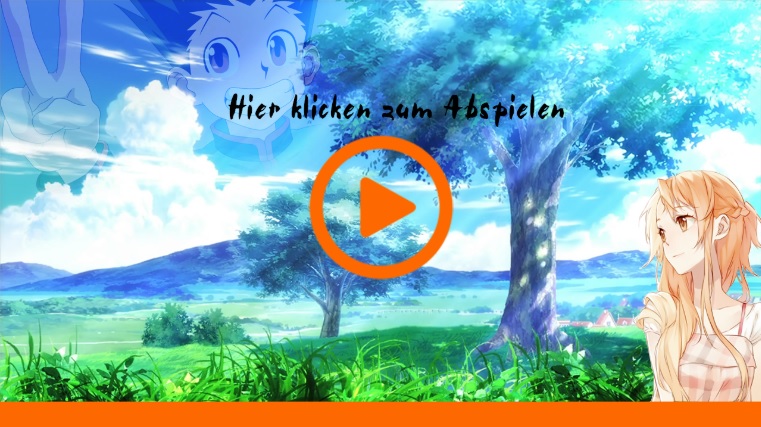 DANGANRONPA 3: THE END OF HOPE'S PEAK ACADEMY GER SUB
1080p:
Google Drive
| 
Google Share
| 
Racaty
 | 
Zippyshare
720p:
Google Drive
| 
Google Share
| 
Racaty
 | 
Zippyshare
480p:
Google Drive
| 
Google Share
| 
Racaty
 | 
Zippyshare
360p:
Google Drive
| 
Google Share
| 
Racaty
 | 
Zippyshare