Download Evangelion: The End of Evangelion (Alternatives Ende zu Folge 25 & 26) Ger Sub, Streaming Evangelion: The End of Evangelion (Alternatives Ende zu Folge 25 & 26) Ger Sub, Anime Evangelion: The End of Evangelion (Alternatives Ende zu Folge 25 & 26) Ger Sub Update Kaminarisubs Streaming
EVANGELION: THE END OF EVANGELION (ALTERNATIVES ENDE ZU FOLGE 25 & 26)
Titel : Evangelion: The End of Evangelion (Alternatives Ende zu Folge 25 & 26)

---

Typ : Movie

---

Genre: Alle, Abenteuer, Action, Drama, Mecha, Military, Mystery, Psychological, SciFi, Shounen, Violence,
Ein alternatives Ende der TV-Serie, das die Episoden 25 und 26 durch einen Film ersetzt, welcher nun eine Reihe von Antworten auf Fragen gibt, welche in der Serie offen gelassen wurden: Was wird nun geschehen, da der letzte Engel besiegt wurde und NERV seinen Zweck verloren hat, aber nach wie vor die Kontrolle über zwei EVAs besitzt, mit denen man die Welt zerstören könnte? Wird SEELE es dulden, dass Ikari Gendou sein eigenes Szenario im Third Impact umzusetzen versucht? Und worum ging es eigentlich in der ganzen Geschichte?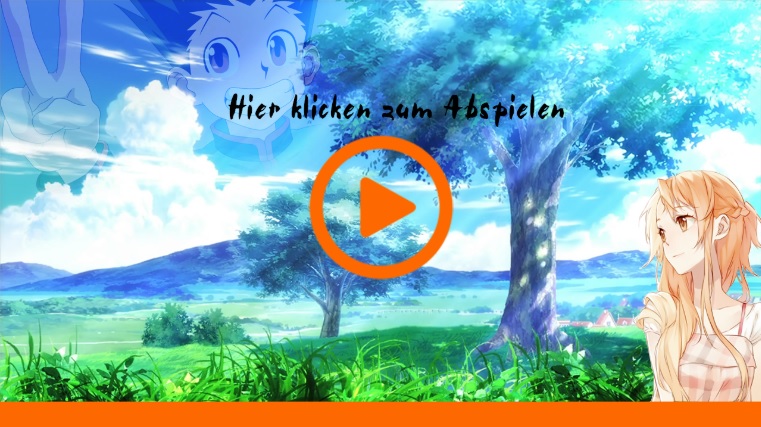 Evangelion: The End of Evangelion (Alternatives Ende zu Folge 25 & 26) Ger Sub
1080p:
Google Drive
| 
Google Share
| 
Racaty
 | 
Zippyshare
720p:
Google Drive
| 
Google Share
| 
Racaty
 | 
Zippyshare
480p:
Google Drive
| 
Google Share
| 
Racaty
 | 
Zippyshare
360p:
Google Drive
| 
Google Share
| 
Racaty
 | 
Zippyshare