Download Fairy Tail Staffel 2 Ger Sub, Streaming Fairy Tail Staffel 2 Ger Sub, Anime Fairy Tail Staffel 2 Ger Sub Update Kaminarisubs Streaming
FAIRY TAIL STAFFEL 2 GER SUB
Titel : Fairy Tail Staffel 2 Ger Sub

---

Typ : Serie

---

Genre: Alle, Abenteuer, Action, Comedy, Drama, Ecchi, Fantasy, Magic, Shounen, Superpower, Violence,
Viele spannende Abenteuer liegen hinter den Mitgliedern von Fairy Tail. Doch das kommende soll alles in den Schatten stellen. Um Zeref und seine magischen Dämonenbücher ein für alle mal loszuwerden, versucht eine Gruppe von Menschen mit Lucys magischen Stellarfähigkeiten das Tor "Eclipse" zu öffnen, um die Vergangenheit zu verändern. Damit soll Zeref nie die Möglichkeit bekommen, die magischen Dämonenbücher zu kontrollieren.
Währenddessen finden Natsu, Wendy und Gajeel endlich heraus, was am 07.07.777 mit all den Drachen geschah, woher sie die Dragon-Slayer-Magie bekamen und welche Rolle Acnologia in der Geschichte rund um das "Festival of the Dragon King" spielt.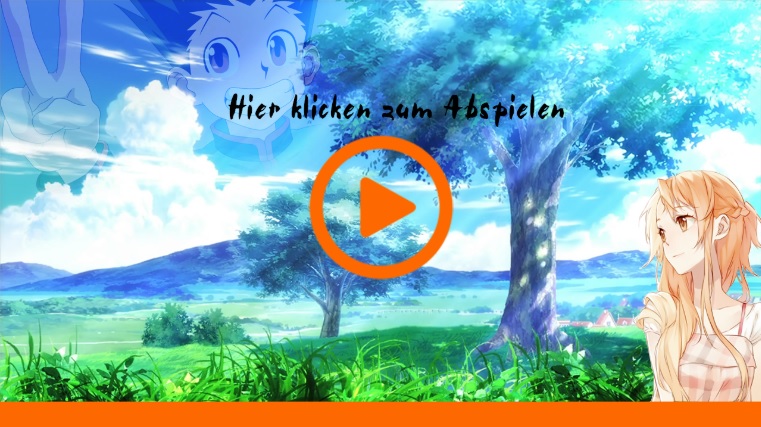 Fairy Tail Staffel 2 Ger Sub
1080p:
Google Drive
| 
Google Share
| 
Racaty
 | 
Zippyshare
720p:
Google Drive
| 
Google Share
| 
Racaty
 | 
Zippyshare
480p:
Google Drive
| 
Google Share
| 
Racaty
 | 
Zippyshare
360p:
Google Drive
| 
Google Share
| 
Racaty
 | 
Zippyshare