Download First Squad : The Moment of Truth Ger Sub, Streaming First Squad : The Moment of Truth Ger Sub, Anime First Squad : The Moment of Truth Ger Sub Update Kaminarisubs Streaming
FIRST SQUAD : THE MOMENT OF TRUTH GER SUB
Titel : First Squad : The Moment of Truth Ger Sub

---

Typ : Movie

---

Genre: Alle, Action, Historical, Magic, Military, Mystery, Superpower, Violence,
Man schreibt das Jahr 1942. Die Rote Armee leistet den deutschen Invasoren erbitterten Widerstand. Die 14-jährige Nadya, ein Medium, gerät in einen Luftangriff, in Folge dessen sie eine Gehirnerschütterung und ein Trauma erleidet. Während sie sich davon erholt, bemerkt sie, dass sie über eine neue Gabe verfügt. Sie ist nun in der Lage "Momente der Wahrheit" vorauszusagen, die kritischsten Momente zukünftiger Schlachten, in denen die Handlung von nur einer Person den Ausgang entscheidet.
Nadyas Fähigkeit ist essentiell für die geheime sechste Division des russischen Militärgeheimdienstes, die unbemerkt von der Öffentlichkeit einen Krieg gegen "Ahnenerbe" führt, einen okkulten Orden innerhalb der SS. Ahnenerbe erweckt den mächtigen Prinzen Baron von Wolff und seine Armee von Kreuzfahrern aus dem 12. Jahrhundert von den Toten, um mit seiner Hilfe die Weltherrschaft zu erlangen. Ihm stellt sich nun Nadya gemeinsam mit dem First Squad entgegen, einer Gruppe von vom Militär rekrutierten Teenagern, die jeweils über eine besondere Fähigkeit verfügen.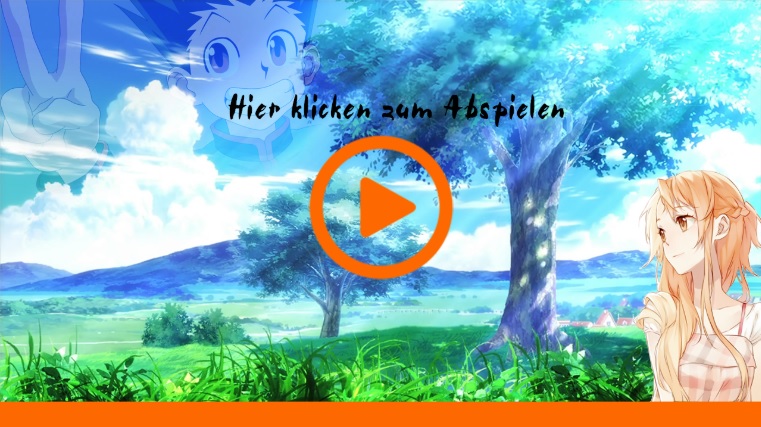 First Squad : The Moment of Truth Ger Sub
1080p:
Google Drive
| 
Google Share
| 
Racaty
 | 
Zippyshare
720p:
Google Drive
| 
Google Share
| 
Racaty
 | 
Zippyshare
480p:
Google Drive
| 
Google Share
| 
Racaty
 | 
Zippyshare
360p:
Google Drive
| 
Google Share
| 
Racaty
 | 
Zippyshare