Download Ghost in the Shell – Stand Alone Complex Ger Dub, Streaming Ghost in the Shell – Stand Alone Complex Ger Dub, Anime Ghost in the Shell – Stand Alone Complex Ger Dub Update Kaminarisubs Streaming
GHOST IN THE SHELL – STAND ALONE COMPLEX GER DUB
Titel : Ghost in the Shell – Stand Alone Complex Ger Dub

---

Typ : Movie

---

Genre: Alle, Action, Sci-Fi, Police, Psychological, Mecha, Seinen,
Stand Alone Complex aus dem "Ghost in the Shell"-Universum erzählt die Geschichte von Motoko Kusanagi und ihrem Team, der Sektion 9.
Der autoritäre, japanische Staat sieht sich mit Terrorismus, Cyberkriminalität und Waffenhandel konfrontiert. Politische Intrigen, Korruption, Spionage und die Wirtschaftsinteressen der Megakonzerne komplettieren die Probleme, denen sich Sektion 9 annehmen muss.
Während im Hintergrund die Fäden beim brillianten Chief Aramaki zusammenlaufen müssen Major Kusanagi und ihre Männer diesen Krieg an vorderster Front ausfechten. Um den illustren und mächtigen Feinden die Stirn bieten zu können wird Sektion 9 von Hightech-Waffensystemen, den mobilen Tachikoma-Robotern, unterstützt. Die drolligen und zugleich tödlichen Minipanzer besitzen einen naiven, neugierigen Ghost ‒ immer online und beständig am Erforschen der Umwelt und Begreifen seines Selbst.
Sektion 9 kommt ins Spiel, wenn die Verbrecherjagd die Fähigkeiten der normalen Polizei und auch des Militärs übersteigen. Doch auch dieses Team von absoluten Topspezialisten kann an seine Grenzen stoßen. Ein mysteriöser Hacker namens Lachender Mann greift nach Belieben auf Daten und Ghosts zu ‒ wie unsichtbar führt er ein Heer an Verbrechern in einen Krieg gegen den Staat.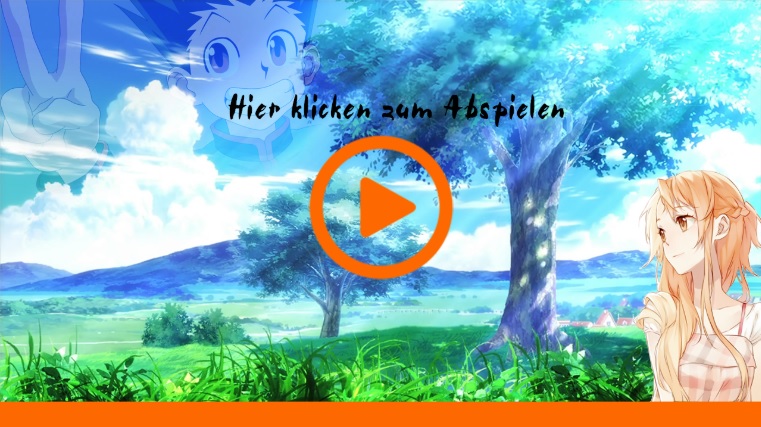 Ghost in the Shell – Stand Alone Complex Ger Dub
1080p:
Google Drive
| 
Google Share
| 
Racaty
 | 
Zippyshare
720p:
Google Drive
| 
Google Share
| 
Racaty
 | 
Zippyshare
480p:
Google Drive
| 
Google Share
| 
Racaty
 | 
Zippyshare
360p:
Google Drive
| 
Google Share
| 
Racaty
 | 
Zippyshare