Download Gintama: The Final Ger Sub, Streaming Gintama: The Final Ger Sub, Anime Gintama: The Final Update Kaminarisubs Streaming
Neuer Gintama-Film.
Während der Edo-Zeit wird Japan plötzlich von außerirdischen Kreaturen besetzt, die als "Amanto" bekannt sind. Trotz der Versuche der Samurai, die außerirdische Bedrohung zu bekämpfen, erkennt der Shogun bald, dass ihre Bemühungen erfolglos sind und beschließt, sich zu ergeben. Dies markiert den Beginn eines unbehaglichen Abkommens zwischen dem Shogunat und Amanto, das zu einem landesweiten Schwertverbot und dem Verschwinden des Samurai-Geistes führt.
Es gibt jedoch eine exzentrische Person, die ein Holzschwert trägt und sich weigert, seinen Samurai-Status sterben zu lassen. Jetzt, da seine Art nicht mehr benötigt wird, führt Gintoki Sakata verschiedene Gelegenheitsjobs in der Stadt aus, um über die Runden zu kommen. Zusammen mit seinem selbsternannten Schüler Shinpachi Shimura, dem furchterregenden Alien Kagura und einem riesigen Hund namens Sadaharu führen sie das Geschäft Yorozuya und werden oft in alle möglichen verrückten und lustigen Spielereien verwickelt.
Information
Studios: Bandai Namco Bilder
Quelle: Manga
Genres: Action, Komödie, Drama, Historisch, Parodie, Samurai, Science-Fiction, Shounen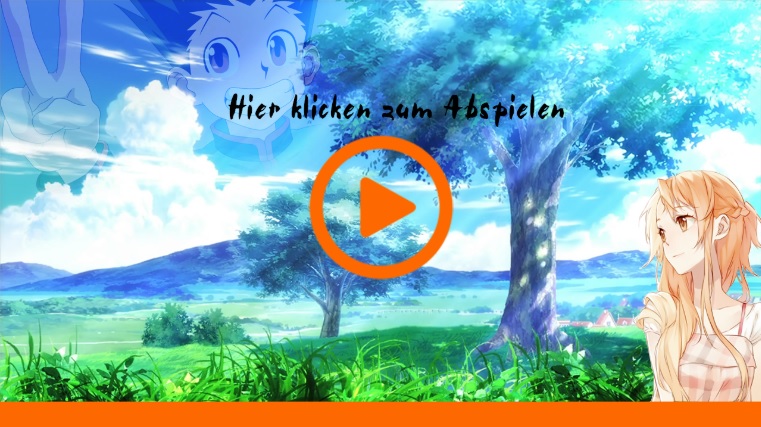 Gintama: The Final Ger Sub
1080p:
Google Drive
| 
Google Share
| 
Racaty
 | 
Zippyshare
720p:
Google Drive
| 
Google Share
| 
Racaty
 | 
Zippyshare
480p:
Google Drive
| 
Google Share
| 
Racaty
 | 
Zippyshare
360p:
Google Drive
| 
Google Share
| 
Racaty
 | 
Zippyshare