Download Girls and Panzer Ger Sub, Streaming Girls and Panzer Ger Sub, Anime Girls and Panzer Ger Sub Update Kaminarisubs Streaming
Titel : Girls and Panzer Ger Sub

---

Typ : Serie

---

Genre: Alle, Action, Comedy, Military, School, Slice_of_Life, Sport,
In einer Welt, in der High-Schools auf Flugzeugträgern über die Weltmeere fahren, gilt das Sensha-do, der "Weg des Panzerfahrens", nicht nur als irgendeine Kampfkunst, sondern als die höchste weibliche Disziplin, aus Schulmädchen verantwortungs- und selbstbewusste junge Frauen zu formen und sie angemessen auf ihre Zukunft vorzubereiten. Dies ändert allerdings wenig daran, dass Miho Nishizumi eine Abneigung gegen diesen Sport empfindet, obwohl sie aus einer Familie mit altehrwürdiger Sensha-do-Tradition stammt. Es trifft sie also hart, dass kurz nach ihrem Wechsel auf die "Ōarai-Präfektur-Mädchenschule" dort nicht nur der "Weg" plötzlich wieder Eingang in den Lehrplan findet, sondern Miho noch dazu verdonnert wird, als einziges Mädchen mit entsprechender Erfahrung daran teilzunehmen.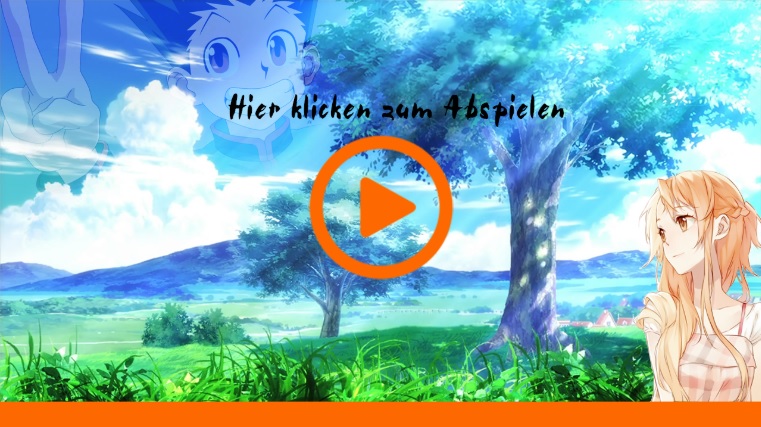 Girls and Panzer Ger Sub
1080p:
Google Drive
| 
Google Share
| 
Racaty
 | 
Zippyshare
720p:
Google Drive
| 
Google Share
| 
Racaty
 | 
Zippyshare
480p:
Google Drive
| 
Google Share
| 
Racaty
 | 
Zippyshare
360p:
Google Drive
| 
Google Share
| 
Racaty
 | 
Zippyshare