Download K: Return of Kings Ger Sub, Streaming K: Return of Kings Ger Sub, Anime K: Return of Kings Ger Sub Update Kaminarisubs Streaming
K: RETURN OF KINGS GER SUB
Titel : K: Return of Kings Ger Sub

---

Typ : Serie

---

Genre: Alle, Action, Drama, Ecchi, Fantasy, Magic, Martial-Art, Shounen, Superpower, Violence,
Titel: K: Return of Kings
Genre: Action, Super Power, Supernatural
Jahr: 2015
Beschreibung: Es gibt sieben Könige im modernen Japan, die ihre Kräfte mit ihren Klanmitgliedern teilen. Der Blaue König, Reishi Munakata, Anführer des Blauen Klans Scepter 4, hält eine große Verantwortung inne. Der Goldene König, Daikaku Kokujouji, der den Turm Dresden Slate überwachte, kann diesen jedoch nicht aus seinen Gedanken bekommen und fühlt sich schuldig, den vorherigen Roten König, Mikoto Suou, getötet zu haben. Das frühere Klanmitglied von HOMRA, dem Roten Klan, Anna Kushina ist nun als nächster Roter König erwacht und hat mit Angriffen vom Grünen Klan Jungle zu kämpfen. Mit ihrer neuen Rolle, stärkt sie die Bande mit ihren Kameraden erneut. Die Mitglieder des Weißen Klans, Neko und Kurou, glauben, dass der Weiße König Yashiro noch am Leben ist und versuchen seinen Verbleib ausfindig zu machen. Doch sie sind nicht die Einzigen, die nach dem Weißen König suchen. Da Jungle wieder in Aktion trat, vereinen sich die Schicksale der Könige wieder einmal miteinander.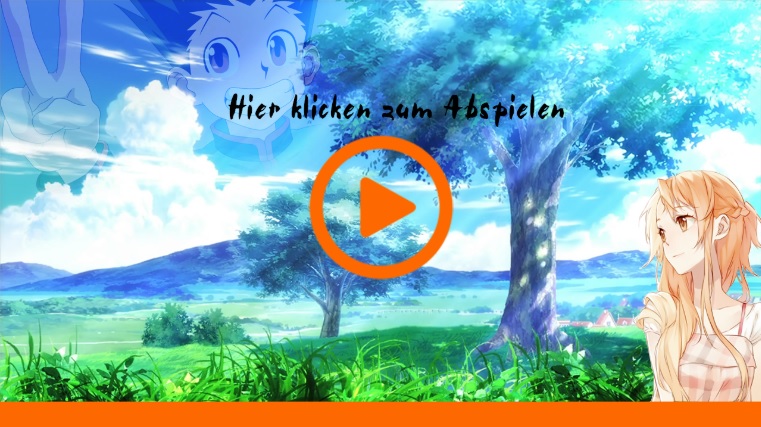 K: Return of Kings Ger Sub
1080p:
Google Drive
| 
Google Share
| 
Racaty
 | 
Zippyshare
720p:
Google Drive
| 
Google Share
| 
Racaty
 | 
Zippyshare
480p:
Google Drive
| 
Google Share
| 
Racaty
 | 
Zippyshare
360p:
Google Drive
| 
Google Share
| 
Racaty
 | 
Zippyshare