Download Kabaneri of the Iron Fortress Ger Sub, Streaming Kabaneri of the Iron Fortress Ger Sub, Anime Kabaneri of the Iron Fortress Ger Sub Update Kaminarisubs Streaming
KABANERI OF THE IRON FORTRESS
Titel : Kabaneri of the Iron Fortress

---

Typ : Serie

---

Genre: Alle, Action, Drama, Fantasy, Horror, Military, Seinen, Splatter, Violence,
Genere: Action Abenteuer Drama Fantasy Horror Psychodrama
Die Welt befindet in der Mitte einer industriellen Revolution als ein nahezu unsterbliches Monster erscheint, das durch Infektionen Menschen in untote Kreaturen verwandelt, genannt Kabane. Die einzige Schwäche dieser Monster liegt in ihren Herzen, die allerdings durch eine dicke Schicht aus Eisen geschützt sind.
Auf der Insel Hinomoto im Fernen Osten haben die Menschen Stationen gebaut, um sich vor diesen Kreaturen zu schützen. Der Transport von Personen sowie Waren zwischen diesen Stationen findet mit Hilfe von riesigen Dampflokomotiven, genannt Hayajiro, statt. Ikomai, ein Junge, der in einer Stadt namens Aragane-station lebt und dabei hilft, diese Lokomotiven zu bauen, hat seine eigene Waffe namens Tsuranukizutsu erfunden, um damit die bösartigen Kreaturen zu bekämpfen.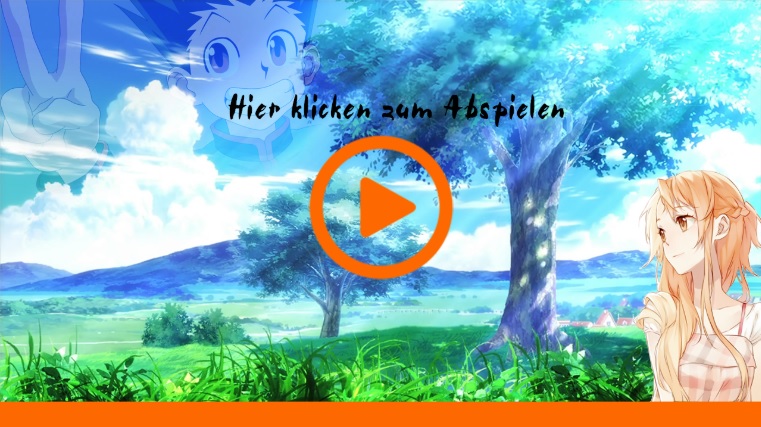 Kabaneri of the Iron Fortress Ger Sub
1080p:
Google Drive
| 
Google Share
| 
Racaty
 | 
Zippyshare
720p:
Google Drive
| 
Google Share
| 
Racaty
 | 
Zippyshare
480p:
Google Drive
| 
Google Share
| 
Racaty
 | 
Zippyshare
360p:
Google Drive
| 
Google Share
| 
Racaty
 | 
Zippyshare