Download Kanokon: The Girl Who Cried Fox Ger Sub, Streaming Kanokon: The Girl Who Cried Fox Ger Sub, Anime Kanokon: The Girl Who Cried Fox Ger Sub Update Kaminarisubs Streaming
KANOKON: THE GIRL WHO CRIED FOX
Titel : Kanokon: The Girl Who Cried Fox

---

Typ : Serie

---

Genre: Alle, Comedy, Ecchi, Fantasy, Harem, Romance, School, Shounen, Slice of Life,
Genre: Ecchi,Harem,Komödie,RomantischeKomödie,Romanze,Schule,Gegenwart,Magie
Erscheinungsjahr: 2008
Die Geschichte dreht sich um Kouta Oyamada, einen jungen High School-Schüler, der vom Lande in die Stadt umgezogen ist und nun die Kunpo High School besucht. An seinem ersten Tag an seiner neuen Schule trifft er eine schöne Schülerin namens Chizuru Minamoto, die ihn fragt, ob er sie alleine im Musikraum treffen wolle. Als er ankommt, sagt sie ihm, dass sie in Wirklichkeit eine Fuchsdämonin ist und von diesem Tag an ist sie unsterblich verliebt in Kouta. Nozomu ist auch eine Schülerin an Koutas Schule und ebenfalls eine Wolfsdämonin und verliebt in Kouta. Es entsteht ein Konkurrenzkampf um den Jungen, doch wer wird diesen gewinnen?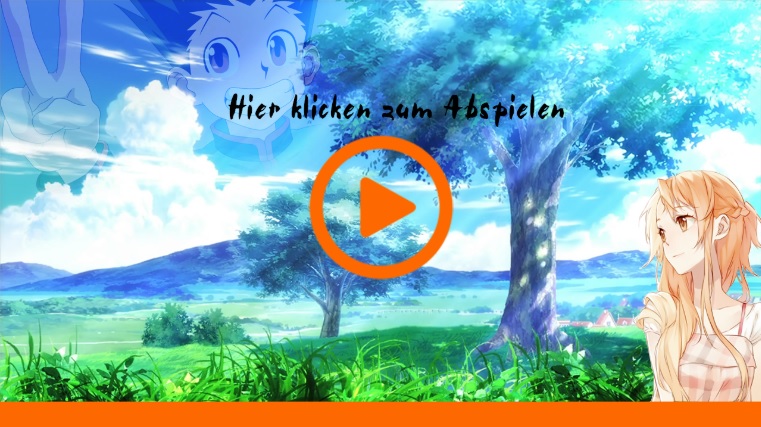 Kanokon: The Girl Who Cried Fox Ger Sub
1080p:
Google Drive
| 
Google Share
| 
Racaty
 | 
Zippyshare
720p:
Google Drive
| 
Google Share
| 
Racaty
 | 
Zippyshare
480p:
Google Drive
| 
Google Share
| 
Racaty
 | 
Zippyshare
360p:
Google Drive
| 
Google Share
| 
Racaty
 | 
Zippyshare