Download Kore wa Zombie Desuka 2 Of the Dead Ger Sub, Streaming Kore wa Zombie Desuka 2 Of the Dead Ger Sub, Anime Kore wa Zombie Desuka 2 Of the Dead Ger Sub Update Kaminarisubs Streaming
KORE WA ZOMBIE DESUKA 2 OF THE DEAD
Titel : Kore wa Zombie Desuka 2 Of the Dead

---

Typ : Serie

---

Genre: Alle, Action, Comedy, Ecchi, Fantasy, Harem, Magic, Romance, Splatter, Violence,
Genere: Action Komödie Ecchi Harem Magical Girl Romanze
Ayumu Aikawa hat es nicht leicht. Erst wird er von einen Serienmörder getötet, dann von der Totenbeschwörerin Eucliwood Hellscythe als unsterblicher Zombie zurück ins Leben geholt und bekommt auch noch von dem Masou Shoujo Haruna magische Kräfte verliehen, um als Cross-Dresser mit Rüschen, Schleifen und Kettensäge gegen das Böse zu kämpfen. Als würden diese beiden Damen noch nicht ausreichen um Ayumus das Leben schwer zu machen, quartiert sich auch noch der Vampir-Ninja Seraphim bei ihm zu Hause ein. Zusammen beschützen sie die Stadt vor dunklen Bedrohungen und kämpfen gegen die Megalos, gewaltige Monster in Tiergestalt und Schuluniformen.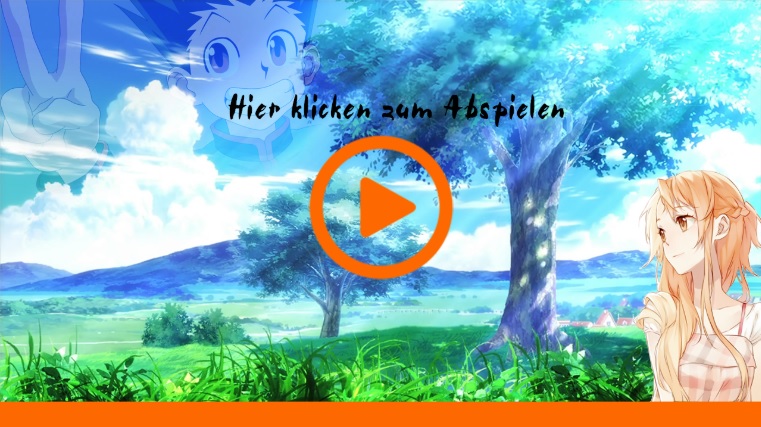 Kore wa Zombie Desuka 2 Of the Dead Ger Sub
1080p:
Google Drive
| 
Google Share
| 
Racaty
 | 
Zippyshare
720p:
Google Drive
| 
Google Share
| 
Racaty
 | 
Zippyshare
480p:
Google Drive
| 
Google Share
| 
Racaty
 | 
Zippyshare
360p:
Google Drive
| 
Google Share
| 
Racaty
 | 
Zippyshare