Download Persona 5 The Animation Ger Sub, Streaming Persona 5 The Animation Ger Sub, Anime Persona 5 The Animation Ger Sub Update Kaminarisubs Streaming
PERSONA 5 THE ANIMATION GER SUB
Titel : Persona 5 The Animation Ger Sub

---

Typ : Serie

---

Genre

: Alle, Action, Fantasy, Magic, Mystery, Violence,

---

Season: Frühling 2018,
Nach dem Abschluss des ersten Jahres an der Oberschule wechselt der Schüler Ren Amamiya auf die "Shuujin-Oberschule". Zu Jahresbeginn erwacht in dem bis dahin noch normalen Schüler eine Persona-Fähigkeit, die es ihm erlaubt, in das Unterbewusstsein der Menschen einzudringen und dieses zu verändern. Nach nur kurzer Zeit findet er neue Freunde, die die gleiche Fähigkeit besitzen. Zusammen gründen die Schüler die "Phantom Thieves of Hearts"-Organisation, mit der sie den Menschen ihre Verdorbenheit nehmen wollen. Trotz der umherziehenden Geister, die in Tokio neuerdings ihr Unwesen treiben, folgen die Oberschüler weiterhin ihrem Plan. Doch werden sie es schaffen, ihre Mitmenschen reinzuwaschen …?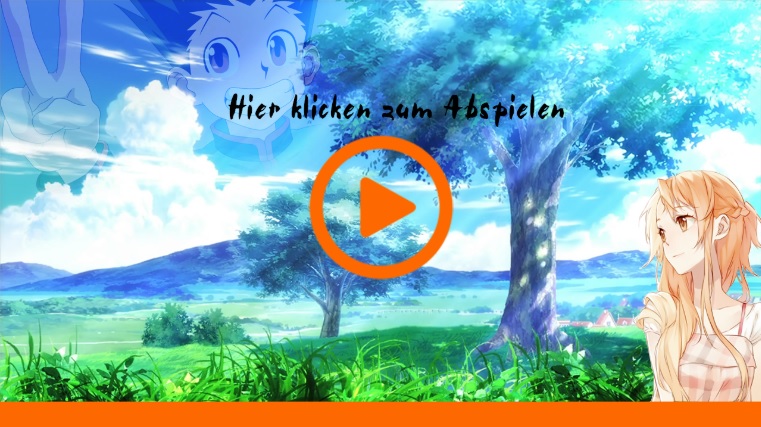 Persona 5 The Animation Ger Sub
1080p:
Google Drive
| 
Google Share
| 
Racaty
 | 
Zippyshare
720p:
Google Drive
| 
Google Share
| 
Racaty
 | 
Zippyshare
480p:
Google Drive
| 
Google Share
| 
Racaty
 | 
Zippyshare
360p:
Google Drive
| 
Google Share
| 
Racaty
 | 
Zippyshare