Download Phantom in the Twilight Ger Sub, Streaming Phantom in the Twilight Ger Sub, Anime Phantom in the Twilight Ger Sub Update Kaminarisubs Streaming
PHANTOM IN THE TWILIGHT GER SUB
Titel : Phantom in the Twilight Ger Sub

---

Typ : Serie

---

Genre

: Alle, Fantasy, Slice of Life,

---

Season: Sommer 2018,
London in einer Welt, in der sogenannte "Shadows" von den Ängsten der Menschen geboren werden. Ein junges Mädchen, das ihr Auslandsstudium in London absolviert, wird gleich an ihrem ersten Tag an der Universität in mysteriöse Vorfälle verwickelt. In einer ihr fremden Stadt trifft sie auf das ominöse "Café Forbidden", welches ausschließlich um Mitternacht öffnet. Doch was sie nicht weiß, ist, dass sie sich dort unmittelbar an der Schnittstelle zwischen der Menschen- und Schattenwelt befindet.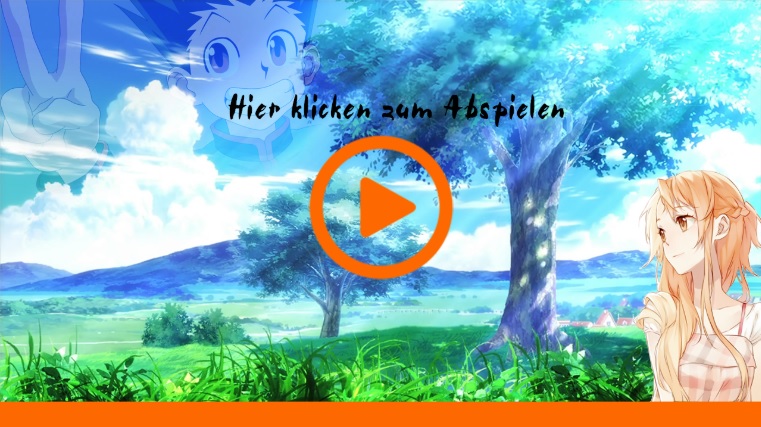 Phantom in the Twilight Ger Sub
1080p:
Google Drive
| 
Google Share
| 
Racaty
 | 
Zippyshare
720p:
Google Drive
| 
Google Share
| 
Racaty
 | 
Zippyshare
480p:
Google Drive
| 
Google Share
| 
Racaty
 | 
Zippyshare
360p:
Google Drive
| 
Google Share
| 
Racaty
 | 
Zippyshare