Download Project Itoh: The Empire of Corpses Ger Dub, Streaming Project Itoh: The Empire of Corpses Ger Dub, Anime Project Itoh: The Empire of Corpses Ger Dub Update Kaminarisubs Streaming
PROJECT ITOH: THE EMPIRE OF CORPSES GER DUB
Titel : Project Itoh: The Empire of Corpses Ger Dub

---

Typ : Movie

---

Genre: Alle, Action, Abenteuer, Drama, Historical, Horror, Psychological, SciFi, Seinen, Splatter, Violence,
Im Europa des späten 19. Jahrhunderts lassen sich mit Hilfe einer neuen Technologie künstliche Seelen in die Leichen von Verstorbenen transplantieren. Die dadurch erschaffenen Wesen, die man nun Frankensteins nennt, können als Arbeiter oder auch Soldaten programmiert werden. Während sich unaufhaltsam eine industrielle Revolution anbahnt, wird der Medizinstudent John H. Watson, der später einmal der Partner von Sherlock Holmes werden wird, von einer staatlichen Behörde als Geheimagent eingestellt, um als Kriegssanitäter in Afghanistan zu dienen. Als er jedoch bemerkt, dass die Frankensteins als Soldaten im Krieg kämpfen, wird ihm auch bewusst, dass "The One", die vor fast hundert Jahren ursprünglich erschaffene Kreatur des genialen Wissenschaftlers Victor Frankenstein, noch am Leben ist und sich irgendwo auf der Welt aufhält.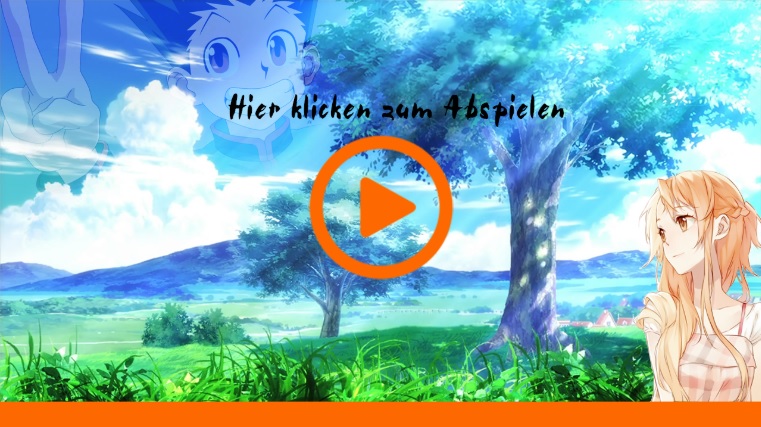 Project Itoh: The Empire of Corpses Ger Dub
1080p:
Google Drive
| 
Google Share
| 
Racaty
 | 
Zippyshare
720p:
Google Drive
| 
Google Share
| 
Racaty
 | 
Zippyshare
480p:
Google Drive
| 
Google Share
| 
Racaty
 | 
Zippyshare
360p:
Google Drive
| 
Google Share
| 
Racaty
 | 
Zippyshare