Download Release the Spyce Ger Sub, Streaming Release the Spyce Ger Sub, Anime Release the Spyce Ger Sub Update Kaminarisubs Streaming
RELEASE THE SPYCE GER SUB
Titel : Release the Spyce Ger Sub

---

Typ : Serie

---

Genre

: Alle, Action, School, Slice of Life,

---

Season: Herbst 2018,
Die Geschichte handelt von Momo, einem Mädchen, das in Sorasaki zur Schule geht. Niemand weiß jedoch, dass sie in Wahrheit für den privaten Geheimdienst Tsukikage arbeitet. Diese haben es sich zur Aufgabe gemacht, die Stadt und ihre Bewohner zu beschützen. Unter Anleitung ihrer älteren Kollegin und Vorgesetzten Yuki hält Momo zusammen mit ihren Freundinnen den Frieden der Stadt aufrecht.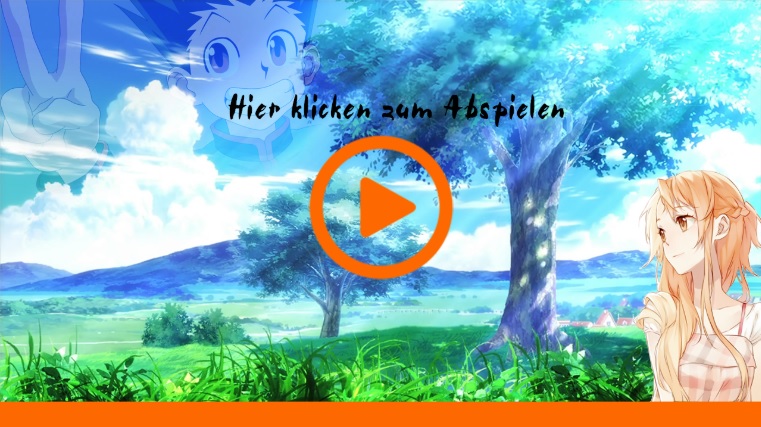 Release the Spyce Ger Sub
1080p:
Google Drive
| 
Google Share
| 
Racaty
 | 
Zippyshare
720p:
Google Drive
| 
Google Share
| 
Racaty
 | 
Zippyshare
480p:
Google Drive
| 
Google Share
| 
Racaty
 | 
Zippyshare
360p:
Google Drive
| 
Google Share
| 
Racaty
 | 
Zippyshare