Download Saredo Tsumibito wa Ryuu to Odoru (Dances with the Dragons) Ger Sub, Streaming Saredo Tsumibito wa Ryuu to Odoru (Dances with the Dragons) Ger Sub, Anime Saredo Tsumibito wa Ryuu to Odoru (Dances with the Dragons) Ger Sub Update Kaminarisubs Streaming
SAREDO TSUMIBITO WA RYUU TO ODORU (DANCES WITH THE DRAGONS) GER SUB
Titel : Saredo Tsumibito wa Ryuu to Odoru (Dances with the Dragons) Ger Sub

---

Typ : Serie

---

Genre

: Alle, Drama, Musik, Romance, School, Seinen, Slice_of_Life,

---

Season: Frühling 2018,
Die Story dreht sich um "Jushiki" (buchstäblich Zaubergleichungen), die Gleichungen, welche die Quantumkonstante "h" der Wirkung steuert, die die Gesetze der Physik auf der lokalen Ebene verändert, TNT-Sprengstoff und Giftgas hervorbringt und unglaubliche physikalische Phänomene verursacht, wie Plasma- und Nuklearfusion. Zwei "Jushikishi" (Nutzer von Zaubergleichungen), die Jushiki im Kampf benutzen, sind Gayus (der oft mit schlechtem Glück beim Anstand zu kämpfen hat) und die schöne, aber grausame Schwertkämpferin Gigina. Diese zwei Kopfgeldjäger werden in einen Kampf mit Drachen in der Stadt Eridana und in die Intrige der großen Nationen hineingezogen.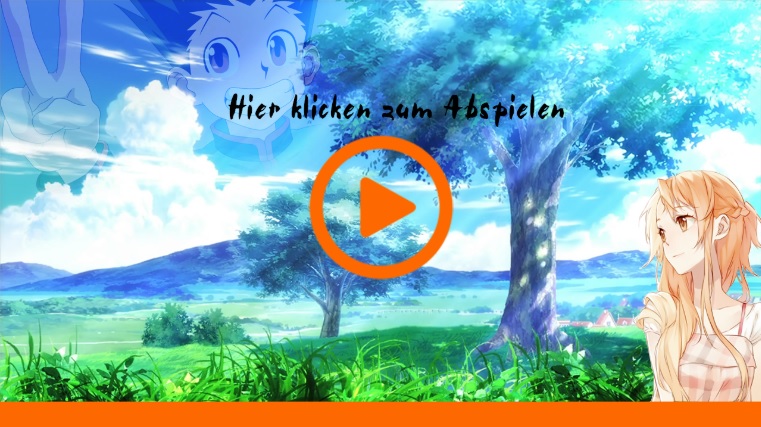 Saredo Tsumibito wa Ryuu to Odoru (Dances with the Dragons) Ger Sub
1080p:
Google Drive
| 
Google Share
| 
Racaty
 | 
Zippyshare
720p:
Google Drive
| 
Google Share
| 
Racaty
 | 
Zippyshare
480p:
Google Drive
| 
Google Share
| 
Racaty
 | 
Zippyshare
360p:
Google Drive
| 
Google Share
| 
Racaty
 | 
Zippyshare