Download Tales of Zestiria the X Ger Sub, Streaming Tales of Zestiria the X Ger Sub, Anime Tales of Zestiria the X Ger Sub Update Kaminarisubs Streaming
Titel : Tales of Zestiria the X

---

Typ : Serie

---

Genre: Alle, Abenteuer, Action, Comedy, Drama, Fantasy, Magic, Superpower,
Gener: Abenteuer Action Fantasy
Sorey ist als Mensch unter den Seraphim aufgewachsen — spirituelle Wesen, die für Menschen eigentlich nicht sichtbar sind. Sein Ziel ist es, die Welt zu einem Ort zu machen, wo Menschen und Seraphim zusammenleben können, so wie es die alten Legenden besagen. Als er eines Tages das erste Mal die Hauptstadt der Menschen betritt, wird er in einen Zwischenfall verwickelt, bei dem er das Heilige Schwert aus einem Felsen zieht und somit zum sagenumwobenen Bezwinger des Unheils, dem Hirten, wird. Mit der Zeit beginnt er, die Tragweite dieses Titels zu verstehen, wodurch sein Traum unerreichbar scheint.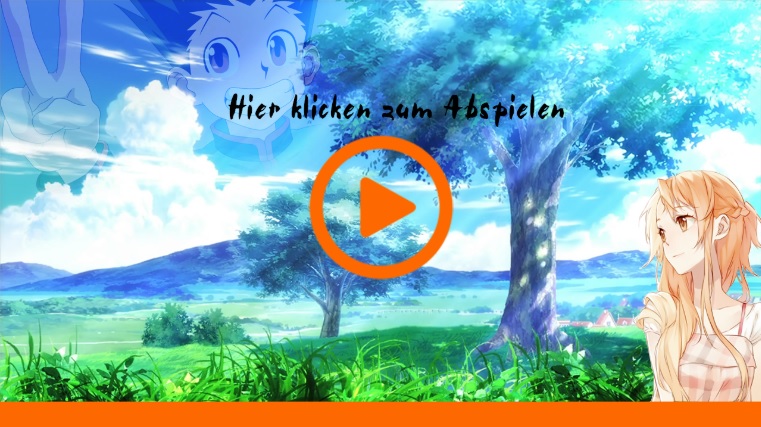 Tales of Zestiria the X Ger Sub
1080p:
Google Drive
| 
Google Share
| 
Racaty
 | 
Zippyshare
720p:
Google Drive
| 
Google Share
| 
Racaty
 | 
Zippyshare
480p:
Google Drive
| 
Google Share
| 
Racaty
 | 
Zippyshare
360p:
Google Drive
| 
Google Share
| 
Racaty
 | 
Zippyshare