Download The Testament of Sister New Devil BURST (staffel 2) Ger Sub, Streaming The Testament of Sister New Devil BURST (staffel 2) Ger Sub, Anime The Testament of Sister New Devil BURST (staffel 2) Ger Sub Update Kaminarisubs Streaming
THE TESTAMENT OF SISTER NEW DEVIL BURST (STAFFEL 2)
Titel : The Testament of Sister New Devil BURST (staffel 2)

---

Typ : Serie

---

Genre: Alle, Action, Comedy, Ecchi, Fantasy, Harem, Magic, Romance, School, Shounen, Superpower,
Genere: Action Komödie Ecchi Fantasy Harem Romanze
Basara, Mio, Maria und Yuki leben ihr Leben weiter wie zuvor, ohne zu wissen, was als Nächstes auf sie zukommt. Doch das alltägliche Leben beginnt immer weiter aus dem Ruder zu laufen, als dann das Sportfestival ihrer Schule vor der Tür steht. Von Magie beeinflusste Menschen greifen Basara und den Rest seiner Familie an. Während dieser versucht, nach dem Vorfall immer stärker zu werden, taucht urplötzlich auch noch Marias ältere Schwester Rukia auf, die sie mit in das Dämonenreich nehmen will und ihnen etwas von einem wichtigen Krieg zwischen zwei Parteien erzählt. Werden Mio und die anderen mit in das Dämonenreich gehen?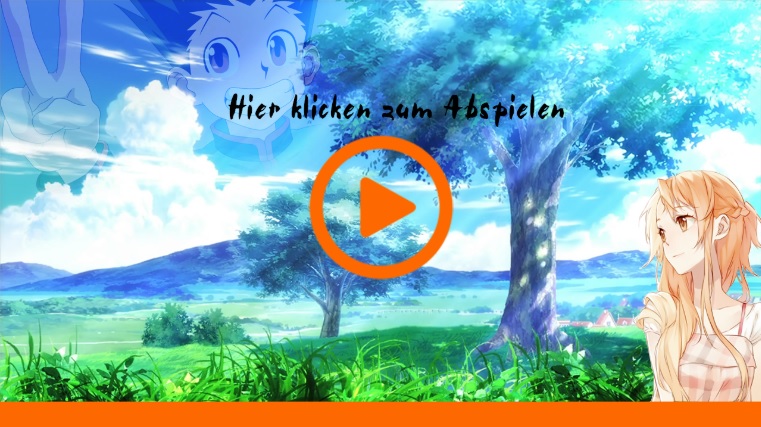 The Testament of Sister New Devil BURST (staffel 2) Ger Sub
1080p:
Google Drive
| 
Google Share
| 
Racaty
 | 
Zippyshare
720p:
Google Drive
| 
Google Share
| 
Racaty
 | 
Zippyshare
480p:
Google Drive
| 
Google Share
| 
Racaty
 | 
Zippyshare
360p:
Google Drive
| 
Google Share
| 
Racaty
 | 
Zippyshare