Download BLAST OF TEMPEST GER SUB, Streaming BLAST OF TEMPEST GER SUB, Anime BLAST OF TEMPEST GER SUB Update Kaminarisubs Streaming
Titel : Blast of Tempest

---

Typ : Serie

---

Genre: Alle, Abenteuer, Action, Drama, Fantasy, Magic, Mystery, Psychological, Romance, Shounen, Superpower,
genere:AbenteuerActionDramaMysteryPsychodramaRomanze
Jahr:2012
Yoshino und Mahiro sind immer beste Freunde gewesen. Eines Tages verschwindet Mahiro jedoch spurlos. Yoshino hat Mahiro jedoch trotz der engen Bindung, die die beiden verbunden hat, nicht gefunden. Als er eines Tages Blumen auf das Grab von
Mahiros Familie legt, stellt eine geheimnisvolle Frau fragen über Mahiro. Sie scheint etwas über das Verschwinden von ihm zu wissen und spricht davon, dass die japanische Regierung darin verwickelt sei und sie Mahiro ebenfalls suchen würden. Außerdem meint sie, dass Mahiro die Welt in eine katastrophale Situation stürzen kann. Und was hat Hakaze, eine Hexe, die auf einer einsamen Insel lebt, damit zu tun?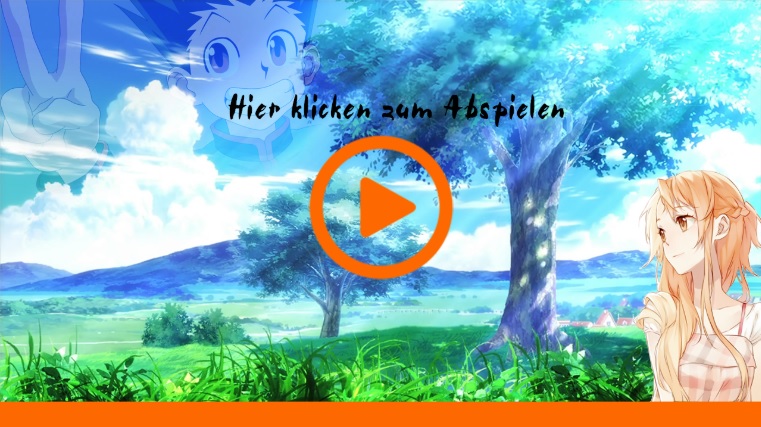 BLAST OF TEMPEST GER SUB
1080p:
Google Drive
| 
Google Share
| 
Racaty
 | 
Zippyshare
720p:
Google Drive
| 
Google Share
| 
Racaty
 | 
Zippyshare
480p:
Google Drive
| 
Google Share
| 
Racaty
 | 
Zippyshare
360p:
Google Drive
| 
Google Share
| 
Racaty
 | 
Zippyshare