Download The Anthem of the Heart Ger Sub, Streaming The Anthem of the Heart Ger Sub, Anime The Anthem of the Heart Ger Sub Update Kaminarisubs Streaming
THE ANTHEM OF THE HEART GER SUB
Titel : The Anthem of the Heart Ger Sub

---

Typ : Movie

---

Genre: Alle, Drama, Musik, Romance, School, Seinen, Slice_of_Life,
Die Geschichte dreht sich um das Mädchen Jun, das früher mal sehr glücklich war. Durch eine unbedachte Äußerung in ihrer Kindheit, die unter anderem ihre Familie auseinandergerissen hat, lebt sie zurückgezogen und bekommt kaum Besuch. Zudem erschien eines Tages eine Fee vor ihr, von der sie sich wünschte, dass sie keine Leute mehr verletzen kann. Doch im Austausch wurde ihr ihre Fähigkeit zu reden genommen. Aber eines Tages hat ihr Alleinsein ein Ende, denn sie wurde nominiert, ein Mitglied der Community Outreach Council zu werden. Obendrein wird Jun auch noch für die Hauptrolle in einem Musical auserkoren?… Wie wird ihr Leben wohl weiter verlaufen und kann Jun tatsächlich wieder glücklich werden?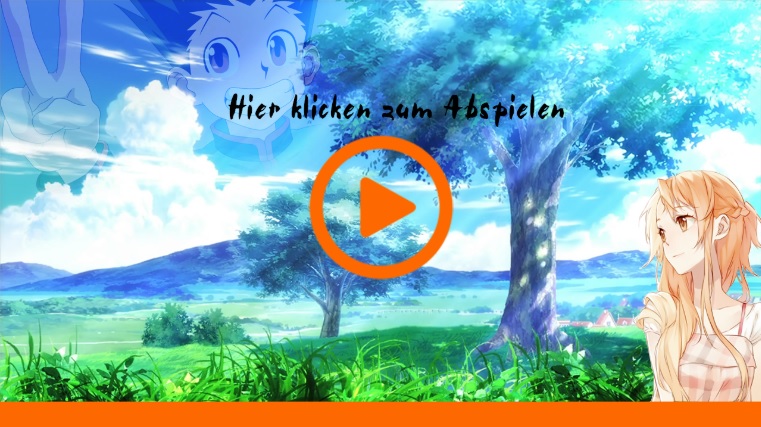 The Anthem of the Heart Ger Sub
1080p:
Google Drive
| 
Google Share
| 
Racaty
 | 
Zippyshare
720p:
Google Drive
| 
Google Share
| 
Racaty
 | 
Zippyshare
480p:
Google Drive
| 
Google Share
| 
Racaty
 | 
Zippyshare
360p:
Google Drive
| 
Google Share
| 
Racaty
 | 
Zippyshare